Course Development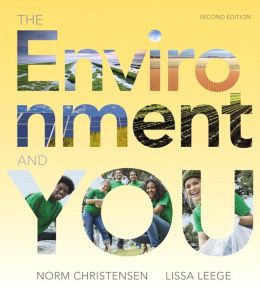 The Florida Center for Environmental Studies (CES) is partnering with the College of Science in the development of several courses for both undergraduate and graduate students. Below is the list of courses developed and taught by Dr. Colin Polsky, CES Director:
Climate Change - GEO 4930 - Special Topics Course – Spring 2018
Defining & Measuring Global Vulnerability - GEO 6938 - Special Topics Course – Fall 2016
Environmental Science and Sustainability – EVR 1001 – Fall 2015
Dr. Polsky has supervised more than a dozen students for graduate research, Master's Thesis and Dissertation credits. In addition, he has supervised a variety of Independent Study courses on topics such as Coastal Socio-Ecological Systems, Data Analysis, Environmental Social Science Methods, Hazard and Disaster Planning, and Sea Level Rise Adaptation.